2011 – Current
Web Design & Front-End Development
Freelance
I have experience with front-end design and WordPress development. I've built several different types of websites including charity sites for friends and blogs for family members. To achieve the unique vision each website, I developed custom WordPress themes and plugins, and became familiar with WordPress.org theme-review guidelines. I've used this experience to write in-depth tutorials on navigating and customizing WordPress.
June 2016 – Present
CX Writer and Researcher
Bluehost
I currently working with the CX Team at Bluehost. I test Evergage campaigns, write and edit knowledge base articles, and work on other various projects to reduce customer contacts.
Oct 2014 – June 2016
Customer Support
Bluehost
As a Web Advisor, and Senior Web Advisor I handled technical support chats for Bluehost customers and techs. I solved technical issues with websites, cPanel, and email. I was asked to assist the Bluehost Training Department with training new agents and Level 2 Technical Support agents.
ENDORSEMENTS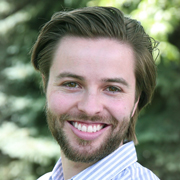 Drew Wilde
Product Manager / Bluehost
"Chris is the quintessential coworker. We've been peers as we've triaged problems, built products, tested software and traveled as a part of our conference team. He isn't afraid to tackle difficult problems, be honest with feedback and strive for the best customer experience possible. Truly a talent."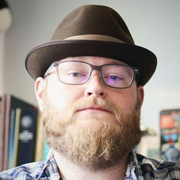 Christopher Tuttle
Training Manager / Mojo Marketplace
"I am consistently impressed by Chris' ability to organize any situation into a simple action plan. He also knows how to finish what he starts. Chris adapts to new situations seamlessly which makes him good at whatever is put in front of him."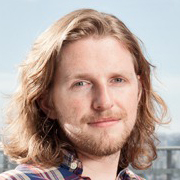 Matt Mullenweg
Founder & CEO / Automattic
No endorsement, but in 2017 Matt retweeted one of Chris' tweets. Chris still talks about it to this day.