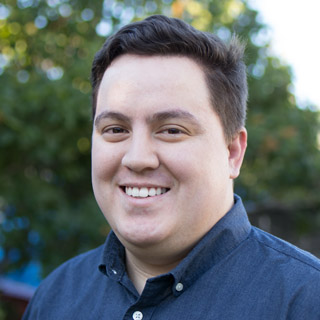 Howdy! I'm Chris David Miles.
I work as a Product Manager
for Bluehost

.
I enjoy

movies about time travel.

working with WordPress.

theater and live shows.

short (and long) stories.

brain teasers and puzzles.

learning how things work.

making websites faster.

fresh OJ in the morning.

writing about technology.

new gadgets and wearables.

automating everyday tasks.



Things I do
Web Design and Development
I have experience with front-end design and WordPress development. I've developed custom WordPress themes and plugins to achieve the unique vision each project.
Content Marketing
I can develop and deploy a content marketing strategy that will generate leads and establish brand authority across email, web, and social media marketing efforts.
UX Testing & Research
I have experience with usability tests and research methods to provide actionable insights that drive future design improvements of apps and online experiences.
Technical Writing
I'm a writer. I've created tutorial blogs, and copy for web apps and marketing campaigns.